About the Brooklyn Hospital Foundation's Founders Ball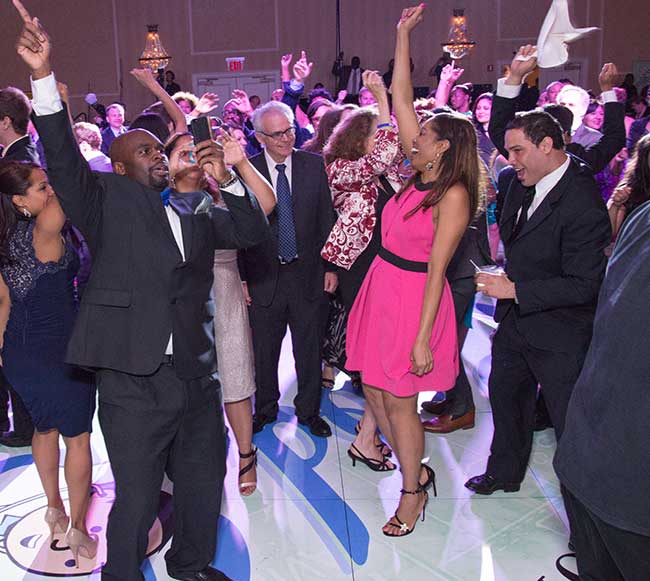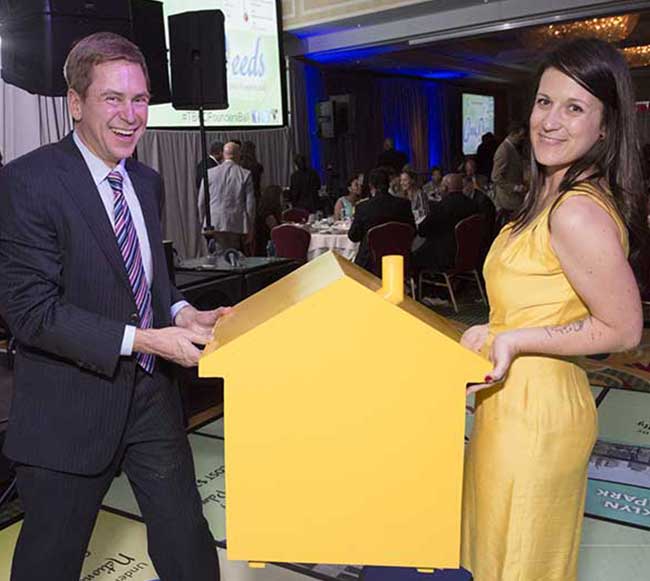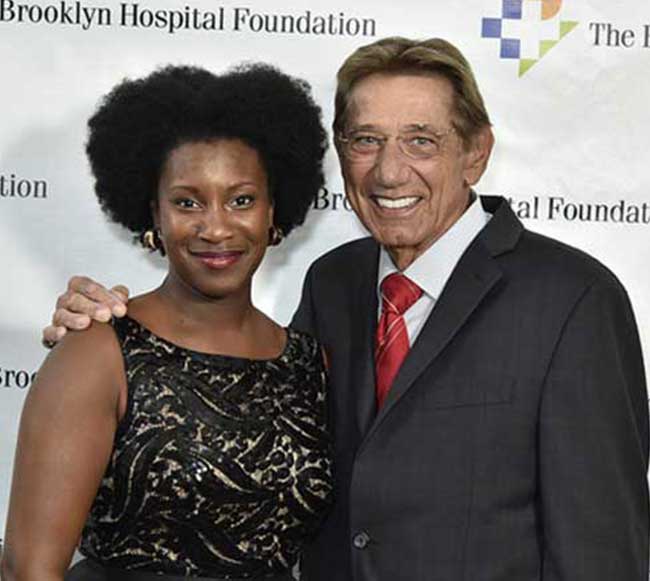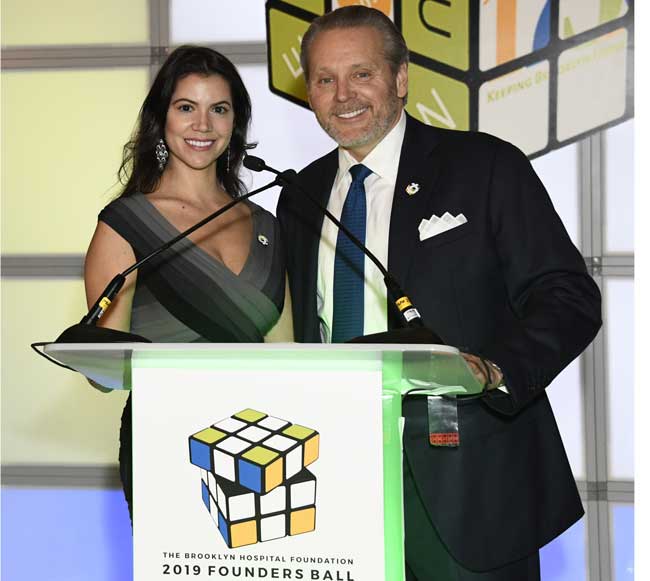 On Monday, October 26, The Brooklyn Hospital Foundation will welcome friends and supporters at our signature – and first– virtual fundraising event! Since 1998 the Foundation has raised money to fund critical clinical advancements.
This year, we will celebrate The Brooklyn Hospital Center's healthcare heroes who fearlessly served our community during the COVID-19 pandemic, in particular, Dr. Sylvie de Souza, for her extraordinary courage and leadership.
There has never been a better time to partner with The Brooklyn Hospital Foundation. Thank you for visiting our pages and for your support which will enable us to deliver essential healthcare to one of the nation's most vibrant communities.
For more information, please contact:
Debbie Niederhoffer, 718-250-8599, dniederhoffer@tbh.org
Amanda Dorn, 718-250-6514, adorn@tbh.org
Grace Euphrat Weston, 718-250-6544, geuphratweston@tbh.org
About The Brooklyn Hospital Center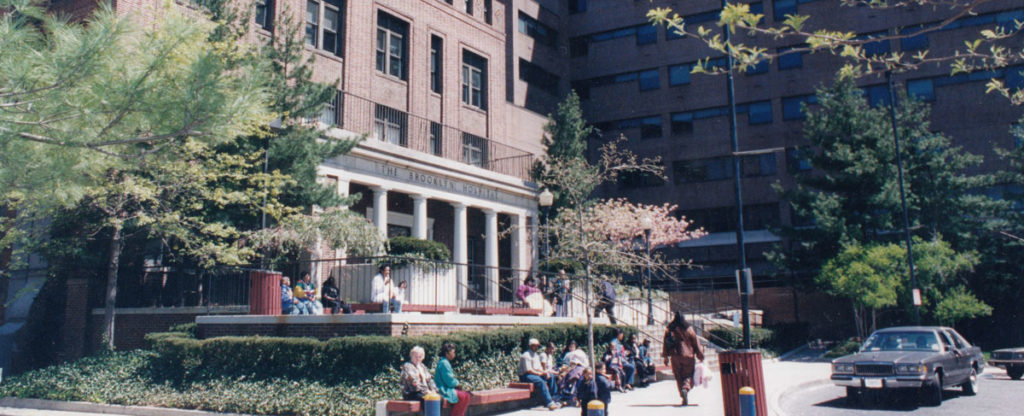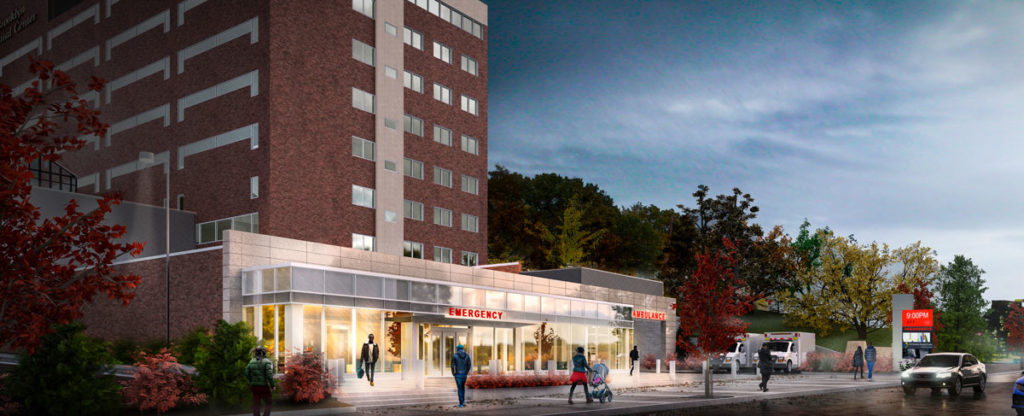 The Brooklyn Hospital Center (TBHC) is the oldest voluntary hospital in Brooklyn and an independent community hospital. Since 1845, TBHC has provided outstanding health services, education and research to our Brooklyn community. Our focus is ensuring optimal patient care through staff expertise and the use of advanced technology, and innovative medical and surgical treatments.
We take care of our community in our 464-bed hospital and via our network of family health centers, medical practices and other ambulatory care sites, located both on our main campus and throughout Brooklyn's neighborhoods. Our experienced and compassionate team of doctors, nurses and staff represent the best in medical excellence. We are a clinical affiliate of The Mount Sinai Hospital and an academic affiliate of The Icahn School of Medicine at Mount Sinai.
TBHC is dedicated to safe, quality care. In fact, our focused efforts have led to many national quality recognitions, and in the spring of 2018, we earned the highest grade of all Brooklyn hospitals, for our commitment to keeping patients safe as measured by the Leapfrog Hospital Safety Grade.
About The Brooklyn Hospital Foundation
The Brooklyn Hospital Foundation (TBHF) advances the vision and mission of The Brooklyn Hospital Center and supports a broad range of educational and clinical programs and services. Serving as the fundraising arm of the institution, TBHF raises support from individuals, foundations, and local businesses to fund new programs, equipment and technologies that improve the health and wellness of Brooklyn residents. We take great pride in our roots and value every contribution. Whether through time, money, or ideas, each has helped the Hospital remain modern and innovative.