A BLUEPRINT FOR EXCELLENCE
As a community-based hospital, we are listening to the needs of our community. Magnificent new facilities, award-winning clinical programs, top-notch medical education and kind, compassionate patient care are the building blocks in our Blueprint for Excellence.
We have many more plans in store, but we can't do this alone. Your generosity and support of the 2023 Founders Ball gala helps us grow and adapt.
Join us on May 22, 2023 at the Brooklyn Museum for an unforgettable celebration with dinner, awards, live music and dancing!

Cocktails
6:00 PM – 7:30 PM
Dinner + Awards
7:30 PM – 9:00 PM
After Party
9:00 PM – 11:00 PM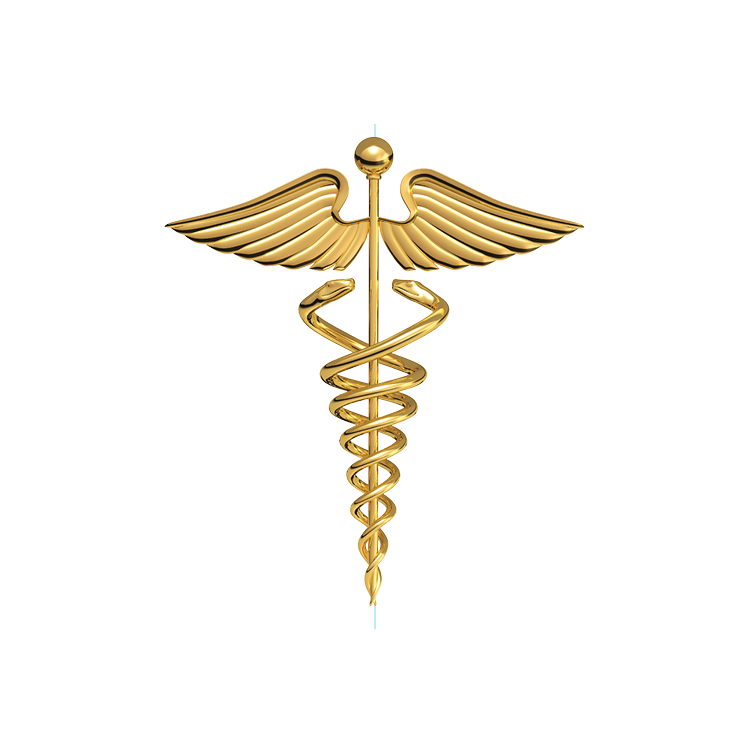 HONOREES
Founders Medalist:
Jeffrey Vacirca, MD, FACP
CEO & Chairman of the Board
New York Cancer & Blood Specialists
Walter E. Reed Medalist:
Viswanath Vasudevan, MD
Program Director, Internal Medicine Residency Program
Vice Chair, Education Medicine
The Brooklyn Hospital Center
We Thank Our Generous Lead Sponsors
We Thank Our Generous Friends
Olamide and Joseph Ajibesin
Wanyong and Christopher Austin
BNY Mellon
Dr. Anders J. Cohen
Crothall Healthcare
Dr. Harry and Freida Dym
EY
Friends and Colleagues of Shri Madhusudhan:
Maureen Ehrenberg: Blue Skyre;  Colette Temmink: Blue Skyre; Ingrid Fenn: SIREAS Inc.;
Linda Foggie: Citi; Meaghan Elwell: JLL; Bobby Magnano: JLL; Nancy Myers: JLL;
Jessica Pernicone: JLL; Jenna Palumbo: Cushman & Wakefield; Erica Wagner: PepsiCo
Health/ROI
Darwin Huang and Kasowitz Benson Torres LLP
Jessie McClintock Kelly
King & Spalding
KPMG
LAZ Parking
Metz Culinary Management
North American Partners in Anesthesia
Oxford Nursing Home and New Carlton Rehab & Nursing Center
The Phoenix Rehabilitation & Nursing Center
Maria and George Ramirez/MFR Securities, Inc.
C. Swaminathan, MD and: D. Pramila, MD; Madhavi Reddy, MD; Sarath Reddy, MD
TeamHealth
Gary and Celeste Terrinoni
TF Cornerstone